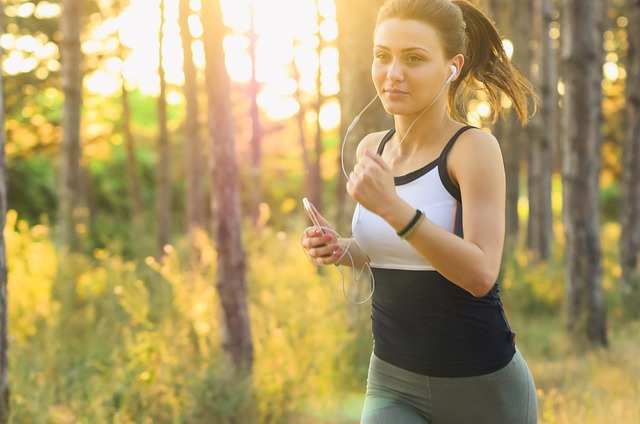 Recovery footwear has become an important tool for athletes and runners alike who are looking to take their performance to the next level. These sandals are designed with specialized features that help promote faster recovery from intense workouts and long runs.
Let's take a look at our 7 favorites:
The Seven Best Recovery Sandals and Shoes
#1 – OOFOS Unisex OOAHH Sport Flex Sandal | $79.95 | Best Recovery Sandal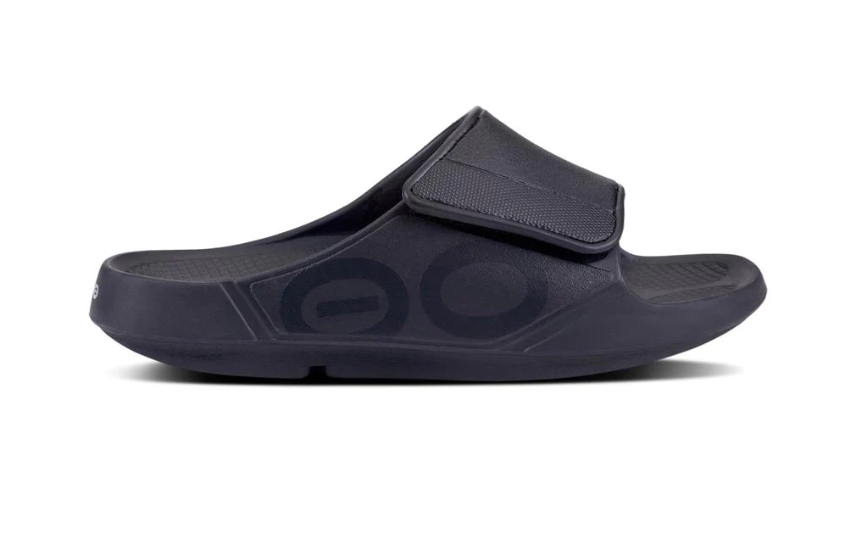 The OOFOS Unisex OOAHH Sport Flex Sandal is one of the best recovery sandals for an active lifestyle. These sandals offer an unbeatable combination of comfort and support, making them ideal for those who enjoy a good workout or just leisurely walks.
With an advanced biomechanical construction, the OOAHH Sport Flex Sandal provides superior cushioning and shock absorption compared to other sandals on the market.
Sandal Specs
The OOfos Sport Flex is a contemporary twist on the classic slide, offering an agile OOfoam strap for superior support and comfort. This advanced footbed design helps reduce strain on joints like the knees, ankles, and other areas of the body by absorbing 37% more impact than traditional footwear.
The adjustable upper strap provides a snug and secure fit while the closed-cell foam material prevents odors from occurring while also being machine washable. For optimal fit when ordering a Sport Flex, it's recommended to go with your regular size if you normally wear whole sizes, or half sizes should size up for best results.
At OOfos, they understand that everyone's feet are different and that no two people have identical needs when it comes to footwear. That's why they've developed their innovative OOfoam technology to help improve shock absorption and joint relief during moments of intense physical activity, making the Sport Flex ideal for athletic endeavors such as running, walking, or playing sports.
Their unique design ensures greater durability compared to traditional slides and allows users to adjust the upper strap for a more customized fit over time.
As an added bonus, consumers can even throw their Sport Flex in the washing machine without worrying about damaging its quality or performance capabilities.
Pros
Adjustability ensures great fit, support, and comfort
Absorbs 37% more impact than other shoes
Machine Washable!!
Cons
One of the more expensive options
No color/style options available besides Matte Black
It definitely prioritizes comfort over pleasing aesthetic – not very stylish
---